We can wrap your ride in quality 3M vinyl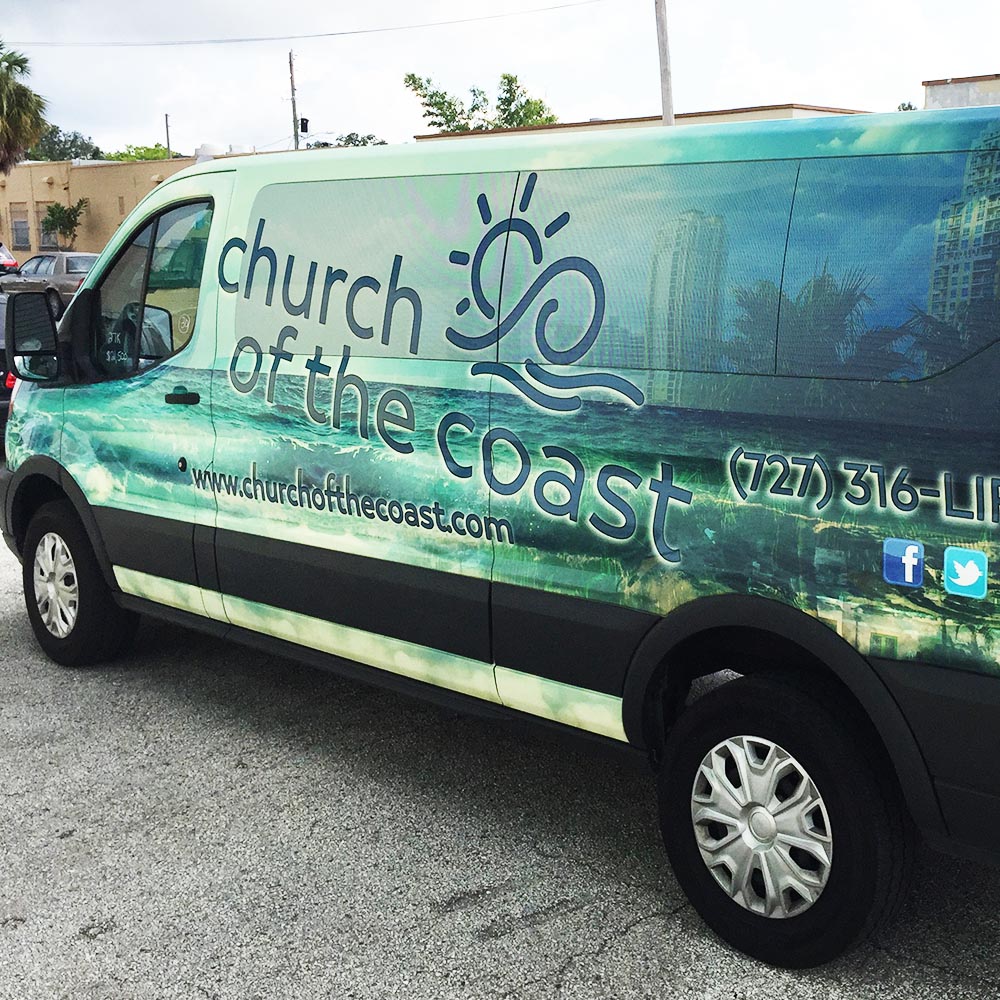 At Our Company Hit Signs, we are passionate about transforming the ordinary into the extraordinary, especially when it comes to custom vehicle wraps. Whether you're a small business owner looking for a mobile marketing solution or an individual wishing to add a unique touch to your personal vehicle, we have the resources, talent, and expertise to help you create a look that's entirely your own.
One of our key strengths is that we handle every aspect of the vehicle wrap process in-house. This approach, combined with our commitment to using premium materials from 3M, has helped us become one of the top providers in Tampa Bay.
To begin with, the design phase of our service is entirely in-house. Unlike many other companies that outsource their design work, we have a team of dedicated and talented graphic designers right here in Tampa Bay. They work directly with our clients to understand their vision and create a design that effectively communicates their message and aligns with their brand.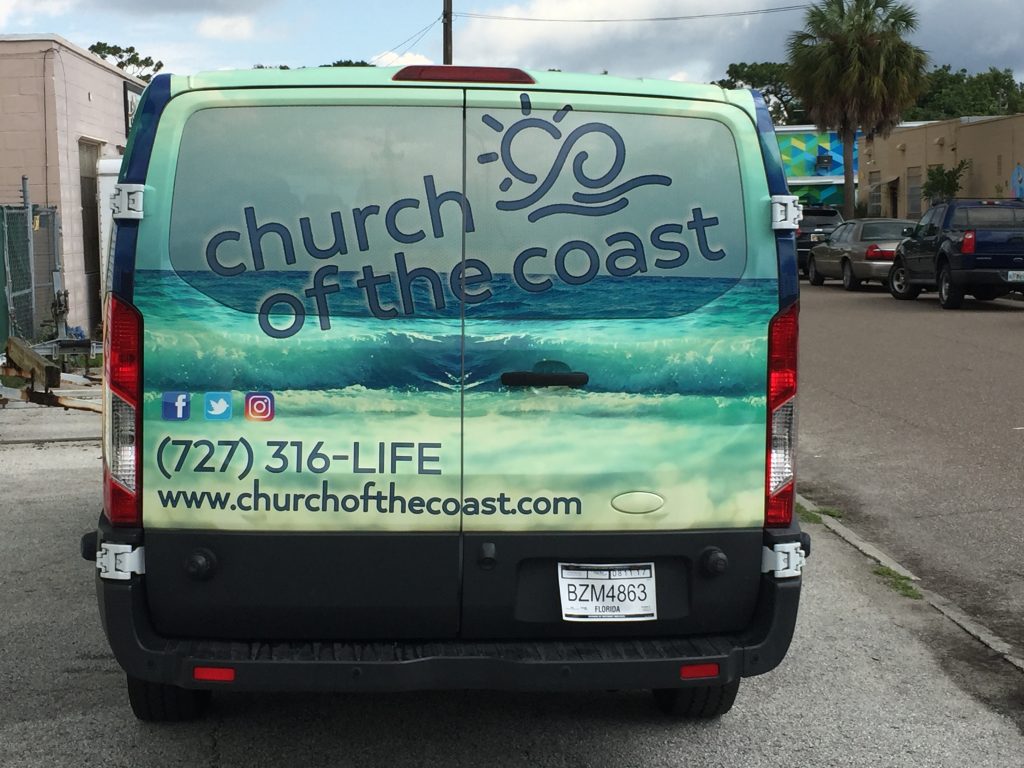 Not only does our in-house design approach ensure a seamless transition between stages, but it also means that our clients have the opportunity to be directly involved in the process. We encourage our clients to share their ideas, provide input, and collaborate with our team throughout the design phase. This means you have a hand in creating a truly customized design that will represent your brand or personal style perfectly.
After the design phase is completed, we move on to the production process, where we leverage top-quality materials. We proudly use 3M products for all our vehicle wraps. 3M is a brand renowned for its quality, durability, and vivid color reproduction. These wraps can withstand the harsh Florida sun, resist scratches and fading, ensuring your vehicle wrap continues to look its best for years to come.
Our use of 3M materials also means that you have a vast range of colors and finishes at your disposal, allowing for even greater customization. Whether you want a glossy, matte, metallic, or textured finish, we have the options to bring your vision to life.
When it comes to installation, we boast one of the best teams in Tampa Bay. Our installers are meticulously trained and certified, guaranteeing that your wrap will be applied correctly, ensuring its longevity. We take great pride in our attention to detail, ensuring every corner and curve is perfectly covered.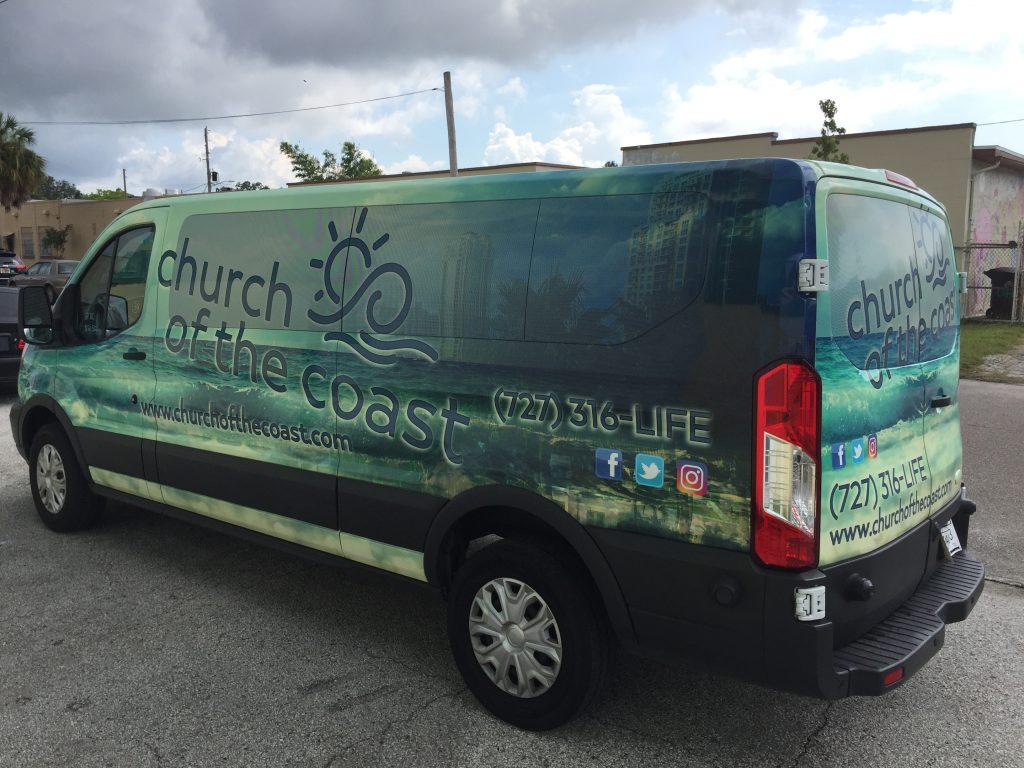 The diversity of our team's skills allows us to handle any vehicle type. Whether you have a compact car, a large truck, a bus, or a fleet of commercial vehicles, we can wrap them all. Each vehicle type presents unique challenges and our team is well-versed in adapting to these, ensuring a flawless finish every time.
We also offer wraps for personal use. Maybe you want to change the color of your car without a paint job, or you want to display your favorite sports team's logo or other personal interests. Our team can make it happen.
We understand the trust you place in us when you choose to wrap your vehicle, and we don't take that responsibility lightly. That's why every step, from design to installation, is done in-house, never outsourced. We want to ensure the highest level of quality control, customer service, and personalization.
At Our Company Hit Signs, we believe that a vehicle wrap is more than just a marketing tool or a style statement. It's a reflection of your brand, your personality, your passions. It's a mobile representation of who you are or what your business stands for. We're here to ensure that this representation is as powerful, compelling, and uniquely you as it can possibly be.
So, if you're in Tampa Bay and looking for a high-quality, custom-designed vehicle wrap, look no further than Our Company Hit Signs. We are excited to work with you and help bring your vision to life.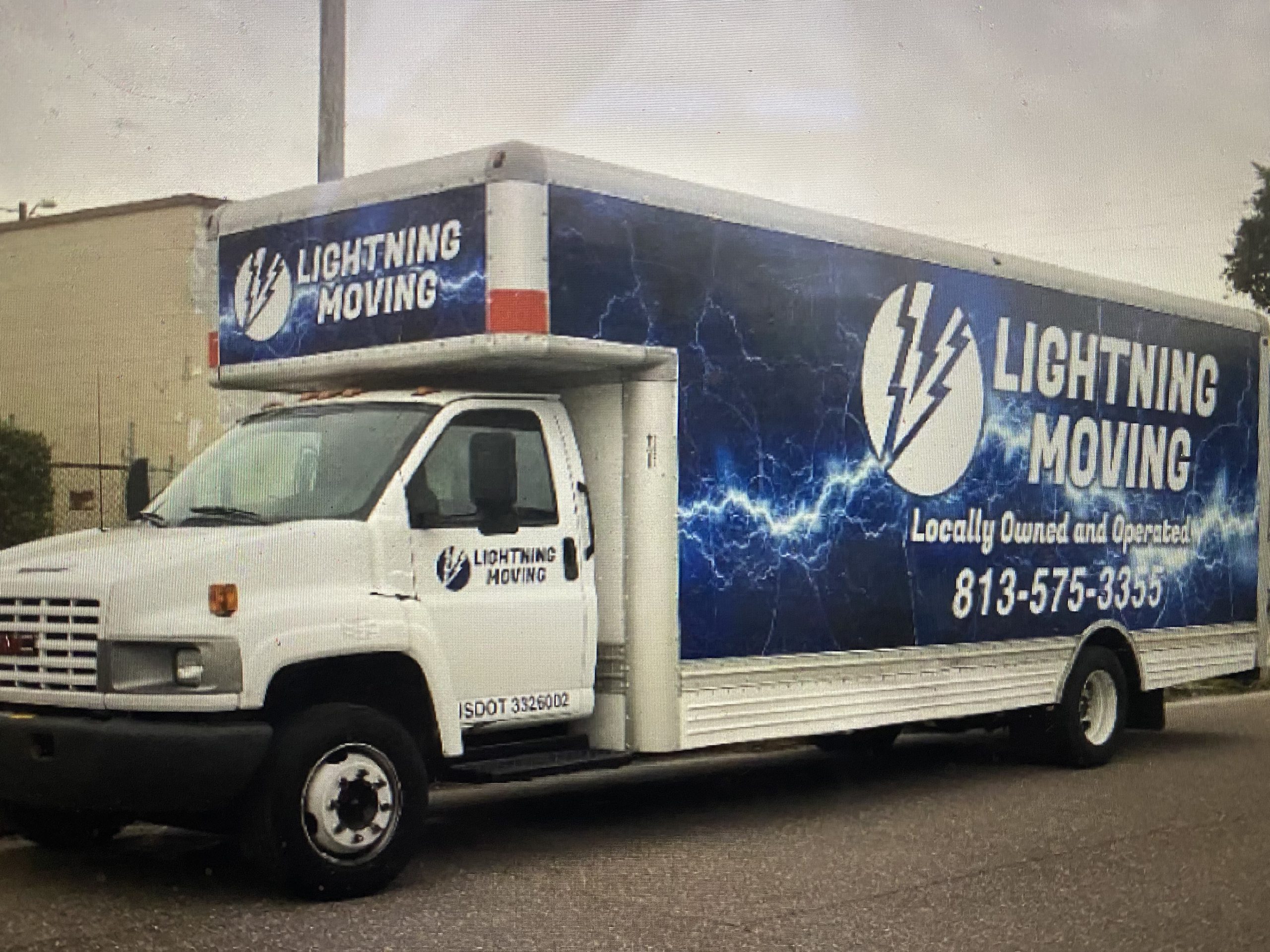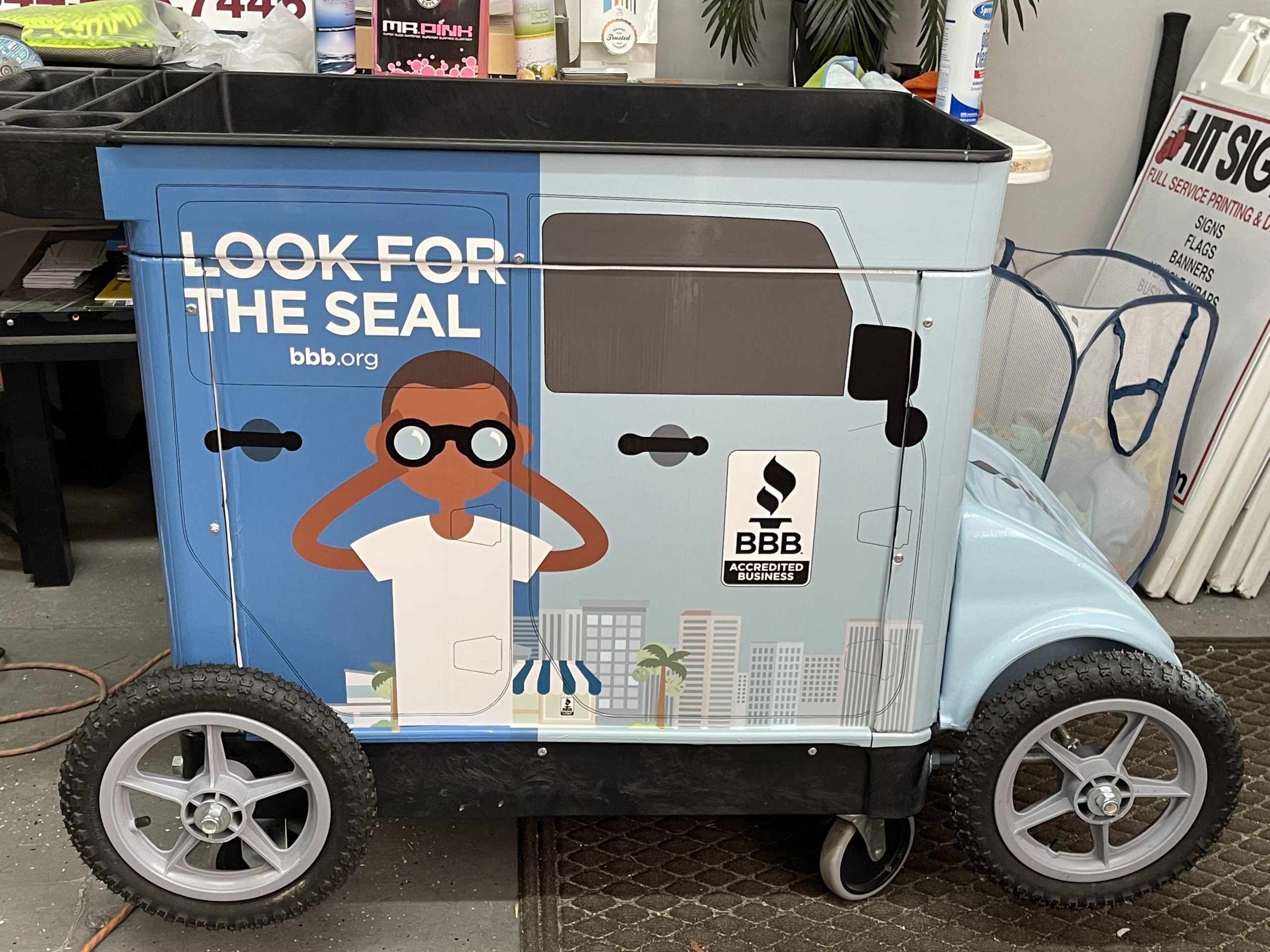 Contact
our design team now to get a free quote and guidance on your next project.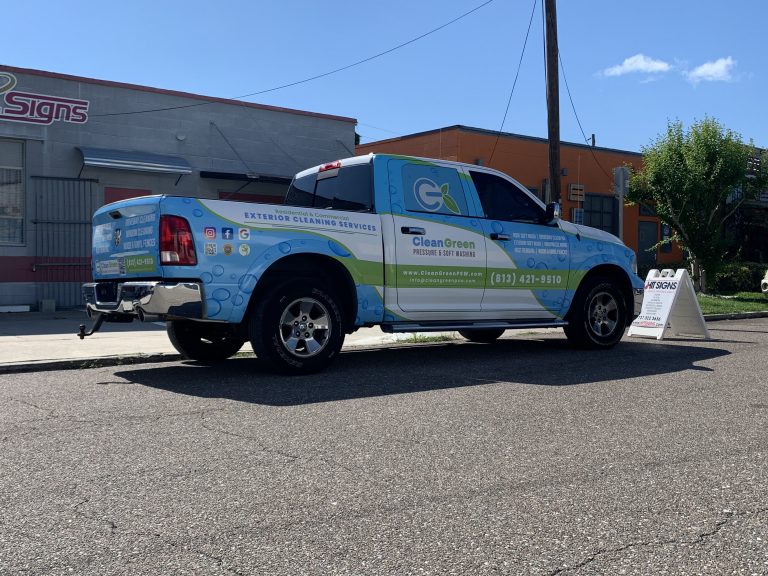 Pressure Washing Company Wraps
Custom Vinyl Wrap Design and Installation for Dodge Ram by Hit Signs: Turning Vehicles into Mobile Billboards In today's business landscape, catching the attention of potential customers is more challenging than ever. Amidst this competitive environment, forward-thinking companies like Clean Green are leveraging custom vehicle wraps as a dynamic and impactful marketing tool. Enter Hit Signs and our commitment to transforming regular vehicles into striking mobile advertisements. Case Study: Dodge Ram Vinyl Wrap for Clean Green Clean Green, a respected pressure washing company based in
Read More »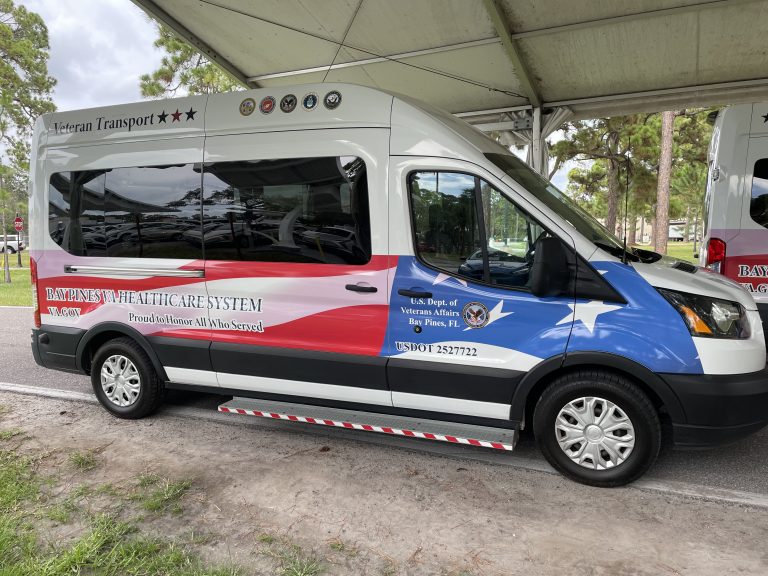 Fleet Wraps Tampa
Transforming the Fleet: How Hit Signs' Patriotic-Themed Vinyl Wraps Enhance the Bay Pines VA Healthcare System's Service Vehicles In the heart of Tampa Bay, a small yet dynamic company called Hit Signs has been making waves with its innovative approach to vehicle branding. Recently, they embarked on an ambitious project, wrapping the entire fleet of Ford Transit vans for the U.S. Department of Veterans Affairs in Bay Pines, FL. These van wraps, boasting a patriotic theme featuring the American flag, serve as service vehicles for
Read More »
Hit Signs
When it comes to making a statement on the road, there's nothing quite like a custom van wrap. At Hit Signs, we have been working tirelessly to produce quality custom wraps for a variety of clients, all uniquely designed to help each business or organization make a strong visual impact. Recently, we had the distinct pleasure of designing and installing a custom van wrap for the Church of The Coast, located at 3737 1st St NE, St. Petersburg, FL 33704. The Church of The Coast
Read More »
20 Reasons to Choose Hit Signs to Design & Install Your Vehicle Wrap in Tampa Bay:
Expertise: We have a team of professionals with years of experience in the vehicle wrapping industry, ensuring top-notch results.

High-Quality Materials: We only use premium vinyl materials that guarantee durability and a stunning finish.

Customization: Our skilled design team works closely with you to create personalized and attention-grabbing wraps that reflect your brand's identity.

Skilled Design Team: Our talented design team can bring your vision to life, creating eye-catching and impactful wraps.

Precision Installation: Our installation experts pay meticulous attention to detail, providing flawless and bubble-free wraps.

Extensive Color Options: Choose from an array of vibrant colors and finishes to perfectly match your brand aesthetics.

Brand Visibility: Our vehicle wraps act as mobile billboards, ensuring increased brand visibility everywhere your vehicle travels.

UV Protection: Our vinyl wraps offer added protection to your vehicle's original paint, shielding it from harmful UV rays and environmental elements.

Residue-Free Removal: If you decide to remove the wrap, rest assured that it won't leave any residue or damage to your vehicle's surface.

Cost-Effectiveness: Our vehicle wraps offer a cost-effective marketing solution compared to traditional advertising methods.

Increased Resale Value: Preserve your vehicle's original paint with our wraps, potentially increasing its resale value.

Fleet Wrapping: We are fully equipped to handle large-scale fleet wrapping projects, ensuring consistency across your entire business fleet.

Quick Turnaround: Our efficient workflow guarantees that your vehicle will be wrapped promptly, minimizing downtime.

Non-Intrusive Process: Vehicle wrapping does not require lengthy downtime or alterations to your vehicle's structure.

Local Presence: With our local presence, you can easily access our services and support when needed.

Customer Reviews: Countless satisfied customers have praised our professionalism and outstanding results.

Complementary Services: In addition to vehicle wrapping, we offer a range of complementary services, including signage and graphics for a comprehensive branding solution.

Warranty: We offer warranties on our wraps, providing peace of mind for your investment.

Environmentally Friendly: Our vinyl wraps are eco-friendly compared to traditional paint jobs that involve more chemicals.

Enhanced Marketing: Utilize your wrapped vehicle for events, promotions, and trade shows to maximize your marketing efforts.