If you can dream it, we can fabricate it.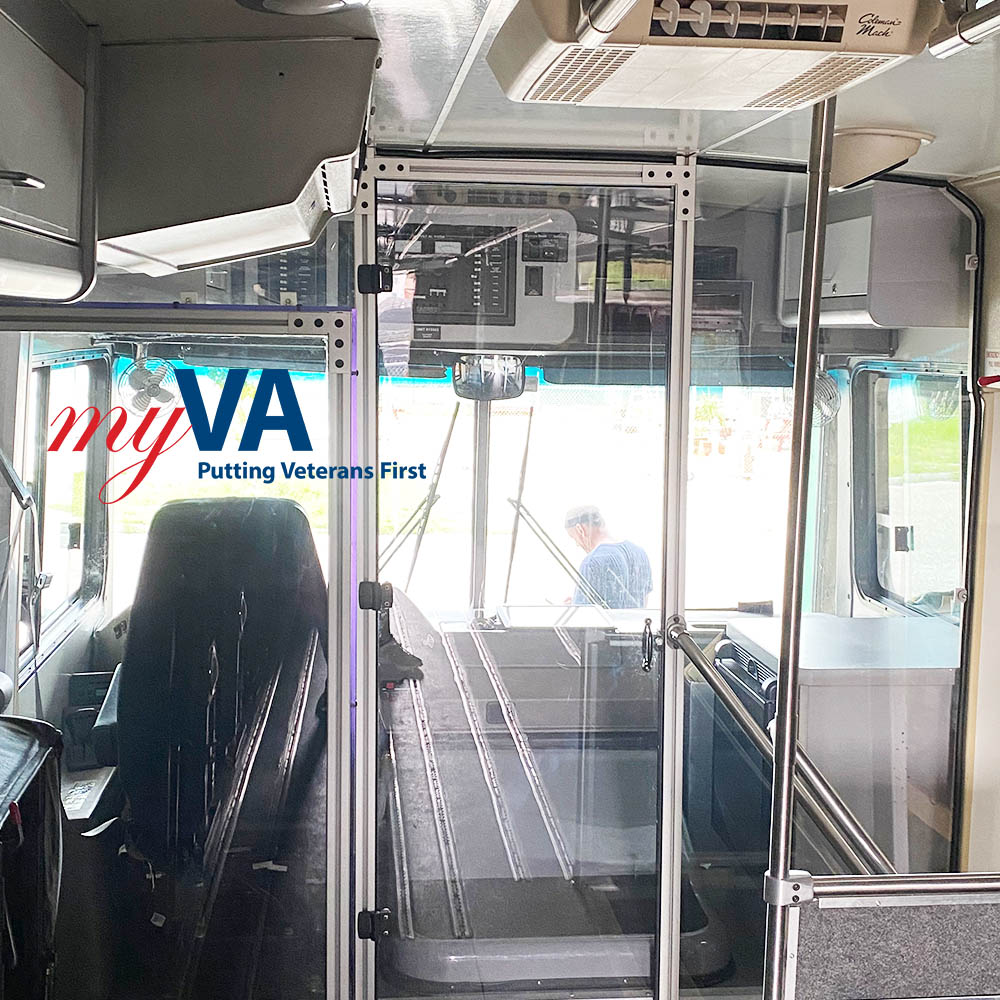 Welcome to the vibrant world of HIT SIGNS, where custom signage comes to life with passion and precision. As a family-owned business, we take immense pride in our expertise in machine fabrication, offering top-notch custom signs using our state-of-the-art CNC router. With hearts brimming with joy and creativity, we happily extend our services across the continental United States. Let's embark on a delightful journey through the marvels of our in-house CNC router and discover the possibilities it holds in crafting exceptional custom signage.
The Power of Our In-House CNC Router
At HIT SIGNS, we believe in maintaining complete control over the quality of our products. That's why we've invested in cutting-edge technology, allowing us to fabricate all our custom signs in-house. Our CNC (Computer Numerical Control) router stands as the heart of our operation, empowering us to create stunning signs with unparalleled precision.
From the initial design phase to the final finishing touches, every step of the process is carefully overseen by our team of skilled professionals. This hands-on approach ensures that we maintain the highest standards, turning each project into a work of art that exceeds our clients' expectations.
Versatile Signage Options
With our CNC router, the possibilities for custom signage are virtually limitless. Our commitment to excellence drives us to offer a diverse range of options, tailored to meet the unique needs of each client. Here's a glimpse of what our CNC machine can create:
Dimensional Signs: We bring depth and life to your business identity with eye-catching dimensional signs that captivate the eyes and leave a lasting impression on your audience.

Carved Signs: Delicately carved signs add an exquisite touch to any establishment, evoking a sense of timelessness and sophistication.

Engraved Signs: Precision engraving allows us to incorporate intricate details, making your signage a true masterpiece.

Wall Art and Plaques: Elevate your interior decor with personalized wall art and plaques that exude elegance and warmth.

Wayfinding and Directional Signs: Guide your visitors seamlessly with clear and professionally designed wayfinding signs, enhancing their experience at your location.

Event and Promotional Signage: Make your brand stand out at events and promotions with customized, attention-grabbing signage.
The Beauty of CNC Craftsmanship
Craftsmanship is at the core of everything we do at HIT SIGNS. Our team comprises dedicated professionals who share a passion for creating captivating signage. Each piece is meticulously handcrafted, ensuring that every detail is carefully attended to. This blend of modern technology and time-honored techniques ensures that our clients receive products of the highest caliber.
End-to-End Solutions
When you choose HIT SIGNS, you are not merely selecting a signage provider; you are gaining a trusted partner committed to bringing your vision to life. We offer end-to-end solutions, starting from conceptualization and design to fabrication and shipping. Our collaboration with you throughout the process guarantees that the end result perfectly aligns with your vision and requirements.
The HIT SIGNS Experience
We believe that the customer experience is just as important as the final product. That's why, at HIT SIGNS, we strive to provide the smoothest and most delightful experience for our clients.
Personalized Consultation: Our team takes the time to understand your needs, ensuring that every project is treated with the attention it deserves.

Transparent Communication: We keep you informed at every stage of the project, giving you peace of mind and confidence in our work.

Timely Delivery: With our efficient in-house fabrication process, we are proud to offer timely delivery without compromising on quality.

Unwavering Quality: The love for our craft drives us to maintain unwavering quality standards, resulting in signage that speaks for itself.

Client-Centric Approach: Your satisfaction is our priority, and we go above and beyond to exceed your expectations with every project.
Shipping Across the Continental United States
Though our roots are deeply grounded in our community, the joy of sharing our creations extends far beyond. We are thrilled to offer shipping services across the continental United States, allowing businesses and individuals from coast to coast to experience the magic of HIT SIGNS' custom signage.
As you step into the world of HIT SIGNS, you'll find more than just a signage provider – you'll discover a team of passionate artisans dedicated to transforming your vision into reality. With our in-house CNC router, unwavering commitment to quality, and the warmth of a family-owned business, we take pride in crafting custom signage that leaves an indelible mark.
Join us in celebrating the art of custom signage as we continue to spread happiness, one sign at a time, throughout the United States and beyond. Let HIT SIGNS be your partner in making your business shine brighter than ever before.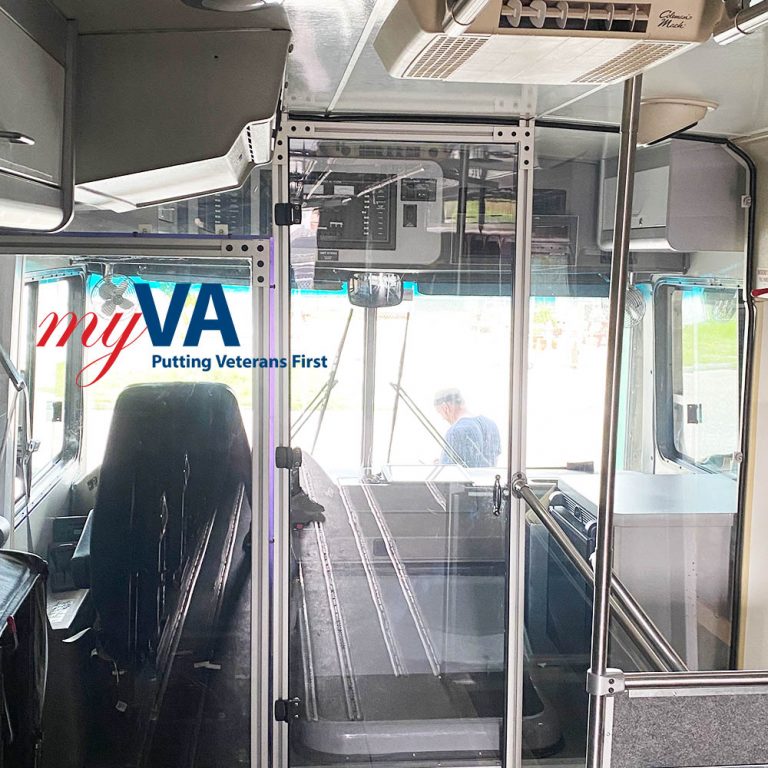 CNC Work
Revolutionizing Public Transport: Our Bespoke Clear Partitions for Local VA Buses In an unprecedented era where safeguarding public health and welfare is of paramount importance, our company took an innovative step that intersects both public safety and utility. We are incredibly proud to announce our recent accomplishment: the successful design, fabrication, and installation of custom clear partitions for a local VA bus, demonstrating our commitment to the community and creativity in practical problem-solving. Understanding the Challenge Navigating through the public transport system in the current
Read More »