Hit Signs can design, fabricate, and install your custom ADA signs in Tampa Bay, ensuring your brand resonates vibrantly in Tampa.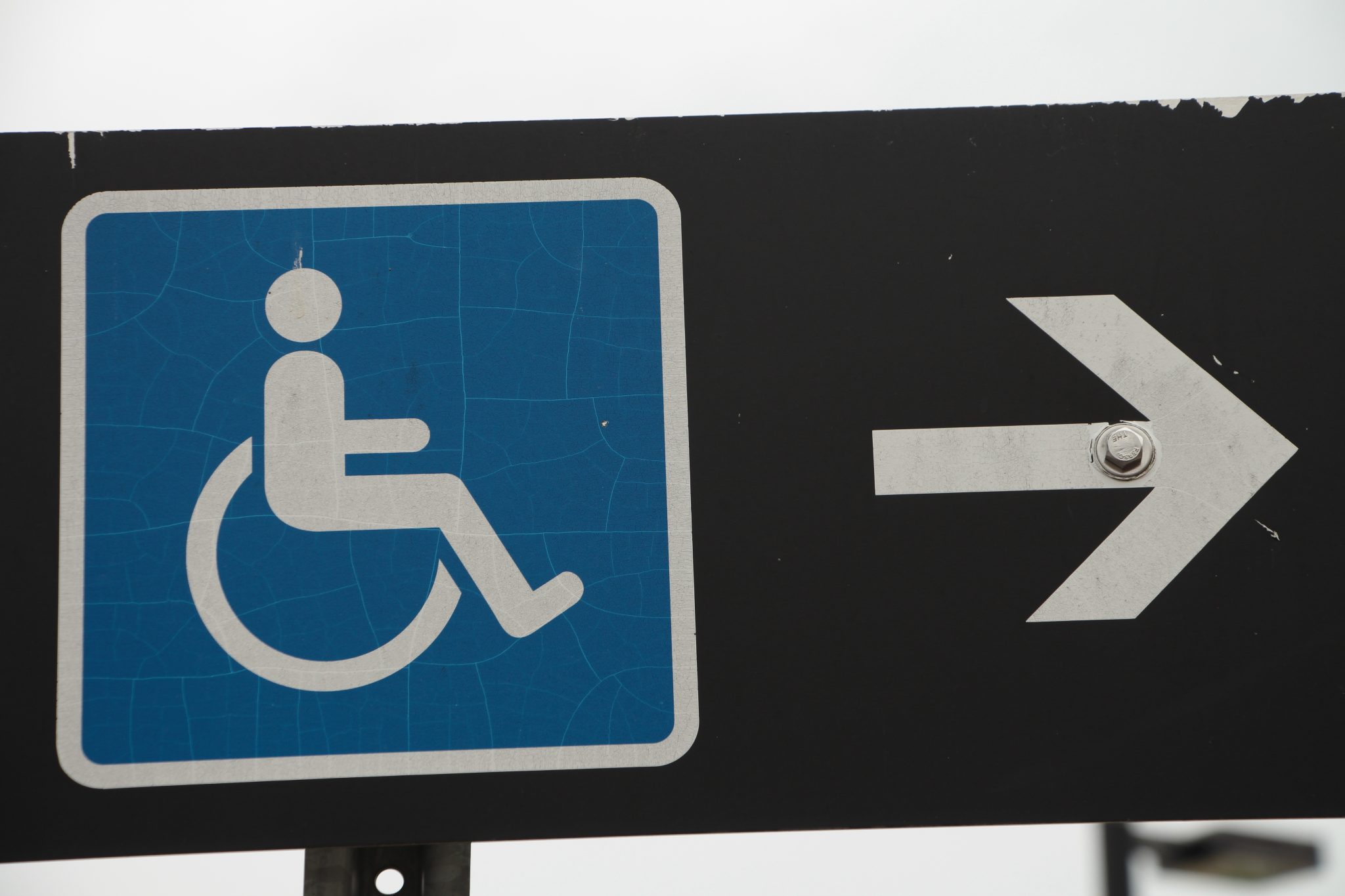 Get a quote here with an instant human response. Monday – Saturday  8am – 6pm
The Premier Source for ADA Signs in Tampa: Hit Signs
In today's world, accessibility isn't just a legal requirement; it's a moral imperative. The importance of ADA signs in Tampa is paramount, ensuring inclusivity for all. At Hit Signs, we specialize in ADA signage, providing businesses with not just compliance, but a step towards a more inclusive community.
Why ADA Signage is Essential for Tampa Businesses
ADA signs aren't merely directional markers. They're a statement that you care about all your customers. They ensure that individuals with disabilities can navigate your establishment with ease, making it more welcoming for everyone.
Use Cases for ADA Signs in Tampa
Whether it's a restroom sign, an exit sign, or braille-equipped room identifiers, ADA signs play a crucial role. Tampa businesses, whether offices, restaurants, or stores, need these signs to offer a fully inclusive environment.
Why Choose Hit Signs for Commercial ADA Signs in Tampa?
At Hit Signs, we stand apart from the rest. Why? Because we're not a franchise. When you reach out to us, you're talking directly to the owner. This means personalized service, direct communication, and a commitment to excellence that's hard to find elsewhere.
Consult with the owner today
The Importance of ADA Signage in Business
Being ADA compliant isn't just about following the law. It's about making sure that everyone, regardless of their abilities, feels welcome in your establishment. When you prioritize ADA signage, you showcase your business's dedication to diversity and inclusion.
Expertise in ADA Signs for Tampa Businesses
We understand the nuances of ADA requirements. Our team ensures that every sign, from design to installation, meets the necessary guidelines. With Hit Signs, you're not just getting a sign; you're getting a partner committed to inclusivity.
Reach out for expert guidance
Customized Solutions for Commercial ADA Signs
Every business is unique, and your signs should reflect that. We offer bespoke solutions, crafting ADA signs that align with your brand's aesthetic while ensuring compliance and accessibility.
A Personal Touch: The Hit Signs Difference
Unlike many other signage companies, Hit Signs is not part of a franchise. This means when you call us at 727-322-3636, you're speaking directly with the owner. It's this personal touch, coupled with our expertise in ADA signs for Tampa businesses, that sets us apart.
Experience the difference
Ready to Elevate Your Business with ADA Signage?
Now is the time to ensure your establishment is fully accessible and compliant. With Hit Signs, you get ADA signage crafted with precision, care, and a personal touch. If you're seeking top-tier commercial ADA signs in Tampa, Hit Signs is the name to trust.
Start your ADA signage journey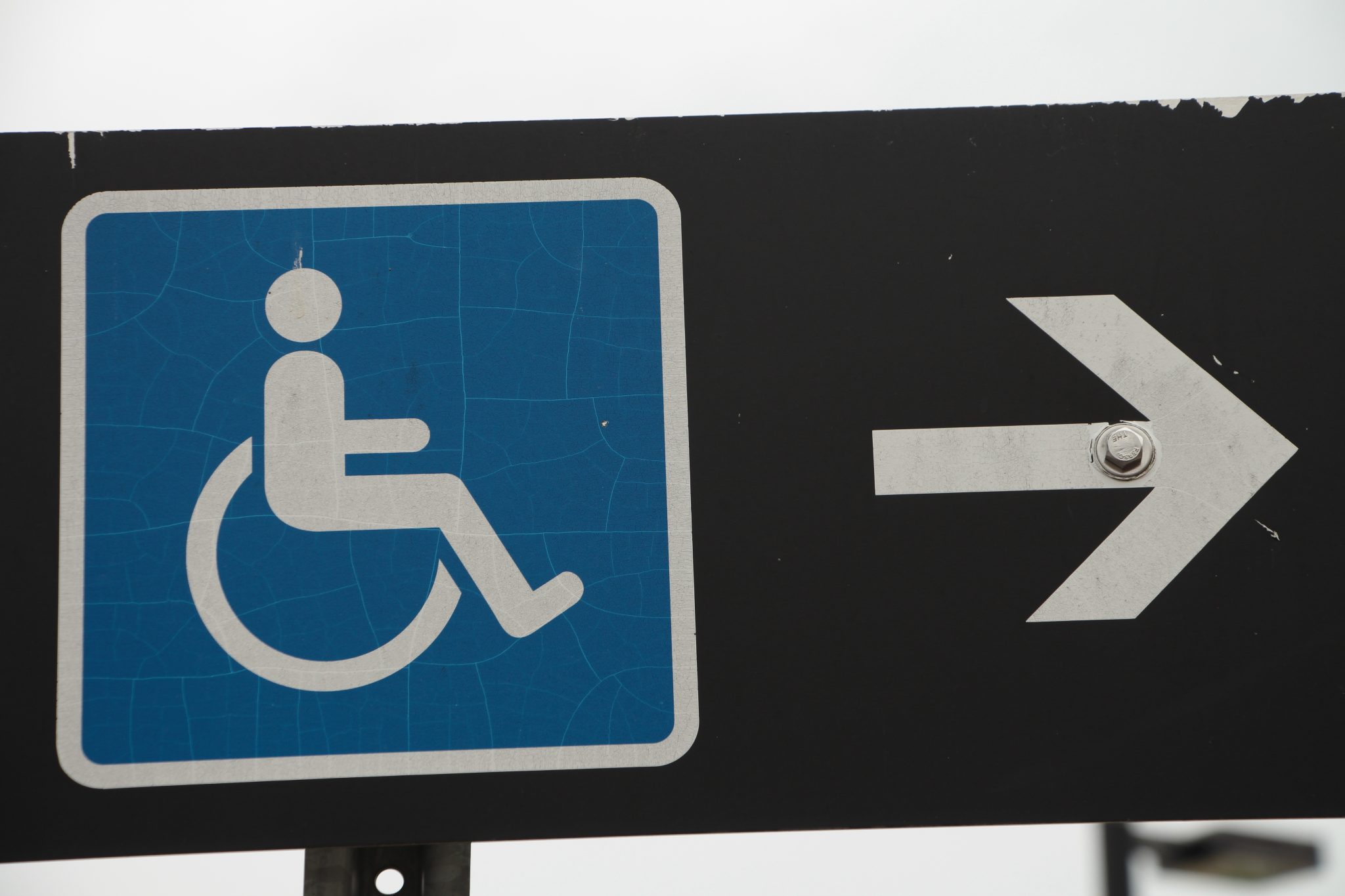 Acrylic Signs
Address Signs
Awning Signs
Banners
Bar Signs
Blade Signs
Boat Wraps
Building Signs
Bus Wraps
Cabinet Signs
Canopy Tents
Car Wraps
Church Signs
Construction Signs
Coronavirus Signage
Custom Tablecovers
Decals
Digital Signs
Dimensional Letters
Door Signs
Electronic Signs
Flag Signs
Fleet Wraps
Floor Signs
Gas Station Signs
Hanging Signs
Informational Signs
LED Signs
Large Banners
Lighted Signs
Lobby Signs
Menu Boards
Metal Signs
Monument Signs
Office Signs
POP Signs
Pole Signs
Portable Signs
Post & Panel Signs
Printed Backdrops
Product Displays
Promotional Signs
Real Estate Signs
Restaurant Signs
Retail Signs
Retractable Banners
Room ID Signs
Safety Signs
Sandblasted Signs
School Signs
Sidewalk Signs
Storefront Signs
Table Top Displays
Temporary Signs
Tenant Signs
Trade Show Displays
Tradeshow Booths
Tradeshow Exhibits
Trailer Wraps
Truck Wraps
Van Wraps
Vehicle Decals
Vehicle Graphics
Vehicle Lettering
Vehicle Magnets
Vehicle Window Film
Vinyl Lettering
Vinyl Printing
Vinyl Wraps
Wall Graphics
Wall Murals
Wall Signs
Warehouse Signs
Wayfinding Signs
Window Film
Window Graphics
Window Signs
Yard Signs