Hit Signs can design, fabricate, and install your custom pylon signs in Tampa Bay, ensuring your brand resonates vibrantly in Tampa.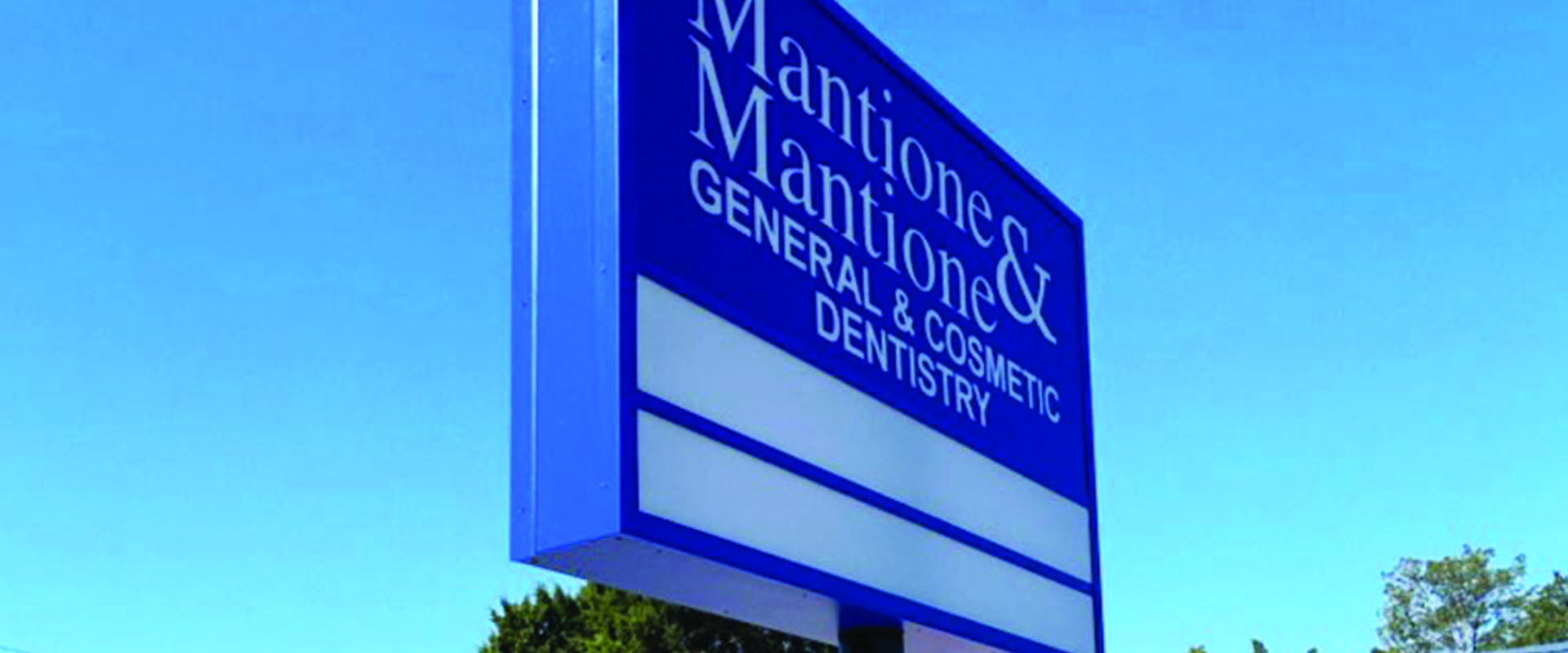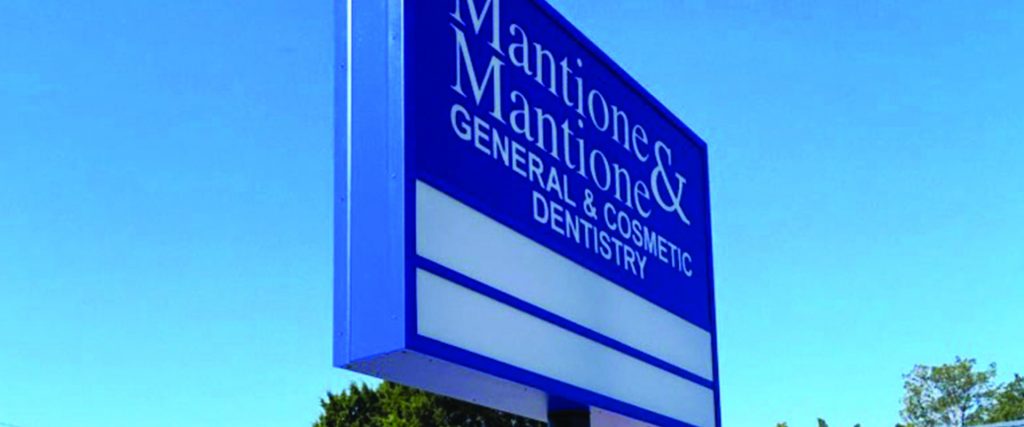 Get a quote here with an instant human response. Monday – Saturday  8am – 6pm
Custom Commercial Pylon Signs in Tampa
Pylon signs, often recognized as towering beacons for businesses, are indispensable for enterprises aiming for maximum visibility. Strategically positioned, usually at the storefront or main entrance, they not only capture the attention but also drive traffic. As one of the leading Pylon Sign Companies in Tampa, Hit Signs stands proud in delivering excellence from design to installation of pylon signage.
Boost Your Business Visibility
Technical Insights into Pylon Signs
Pylon signs are freestanding structures that can rise high above buildings and the immediate surroundings. Made from durable materials like steel, aluminum, and high-quality plastics, they resist harsh weather conditions and are designed to last. The signs can be illuminated for added visibility during the night, providing a 24/7 advertisement for your enterprise.
In-house Fabrication at Hit Signs
At Hit Signs, we take pride in our in-house production. Crafting pylon signs under our roof allows us to maintain stringent quality controls, ensuring that every piece stands as a testament to durability and aesthetic appeal. Using state-of-the-art tools and machinery, our skilled craftsmen shape your brand's identity into a towering sign that reflects nothing but excellence.
Make a Strong Statement with Hit Signs
Pylon Sign Installation: Precision and Safety
Installation of pylon signs, especially in high-lift scenarios, requires a blend of expertise, precision, and utmost safety. Hit Signs is equipped with specialized machinery to execute high-lift installations effortlessly. Our team adheres to safety standards diligently, ensuring that your sign is securely anchored and positioned for maximum impact.
Why Choose Hit Signs for Pylon Signs in Tampa?
When you select Hit Signs for your **Pylon Signs in Tampa**, you're choosing unparalleled craftsmanship, technical precision, and a dedicated partner in elevating your brand's presence. With an illustrious portfolio of satisfied clients and a knack for perfection, we continue to redefine the commercial signage landscape in Tampa.
Elevate Your Brand Today
Hit Signs: The Pole Sign Experts in Tampa Bay
In the heart of Tampa Bay, where businesses compete for visibility, pole signs or commercial pole signs serve as towering ambassadors for your brand. These iconic signs ensure that your enterprise stands out, making a lasting impression on every passerby. At Hit Signs, we specialize in crafting these monumental statements for businesses across Tampa and the surrounding Tampa Bay area.
Stand Tall in Tampa with Hit Signs
Why Tampa Chooses Hit Signs for Commercial Pole Signs
Locally Owned, Proudly Tampa
Unlike many sign companies that operate as franchises, Hit Signs is a locally-owned, small business deeply rooted in the Tampa community. Our connection to this city runs deep. We understand the essence of Tampa, its unique business landscape, and the dreams of its entrepreneurs.
Supporting Local Means Exceptional Quality
When you choose Hit Signs, you're supporting a local business that takes immense pride in every sign crafted. Our team doesn't just manufacture signs; we create pieces of art that reflect the spirit of Tampa and its vibrant business community.
Empower Your Brand with Local Excellence
Hit Signs: More than Just a Sign Company
A Touch of Tampa in Every Sign
Being a small, local business allows us to build relationships. We connect with our clients on a personal level, understanding their aspirations, challenges, and what they envision for their brand. This connection, combined with our local insights, enables us to design pole signs that truly resonate with the Tampa Bay audience.
The Advantage of a Non-Franchise Business
Without the constraints of a franchise, we are agile and flexible, tailoring our services to meet the unique needs of our clients. Our decisions are made right here in Tampa, ensuring faster response times and a personal touch in everything we do.
Experience the Hit Signs Difference
Choose to make a difference in your community by supporting local. Choose quality, authenticity, and a touch of Tampa in every sign. Choose Hit Signs for your commercial pole sign needs. We promise to elevate your brand, one towering sign at a time. Regenerate
Acrylic Signs
Address Signs
Awning Signs
Banners
Bar Signs
Blade Signs
Boat Wraps
Building Signs
Bus Wraps
Cabinet Signs
Canopy Tents
Car Wraps
Church Signs
Construction Signs
Coronavirus Signage
Custom Tablecovers
Decals
Digital Signs
Dimensional Letters
Door Signs
Electronic Signs
Flag Signs
Fleet Wraps
Floor Signs
Gas Station Signs
Hanging Signs
Informational Signs
LED Signs
Large Banners
Lighted Signs
Lobby Signs
Menu Boards
Metal Signs
Monument Signs
Office Signs
POP Signs
Pole Signs
Portable Signs
Post & Panel Signs
Printed Backdrops
Product Displays
Promotional Signs
Real Estate Signs
Restaurant Signs
Retail Signs
Retractable Banners
Room ID Signs
Safety Signs
Sandblasted Signs
School Signs
Sidewalk Signs
Storefront Signs
Table Top Displays
Temporary Signs
Tenant Signs
Trade Show Displays
Tradeshow Booths
Tradeshow Exhibits
Trailer Wraps
Truck Wraps
Van Wraps
Vehicle Decals
Vehicle Graphics
Vehicle Lettering
Vehicle Magnets
Vehicle Window Film
Vinyl Lettering
Vinyl Printing
Vinyl Wraps
Wall Graphics
Wall Murals
Wall Signs
Warehouse Signs
Wayfinding Signs
Window Film
Window Graphics
Window Signs
Yard Signs